The Avocado and Honey Facemask
Puree the avocado and mix it with honey, until it become creamy.. After that put the said mixture in the fridge for about 10 minutes.  And then you may now apply it to your face for 1 hour.  Then rinse with tap water… ^_^
The Avocado :  — Yielding a deep-penetrating oil that is rich in vitamins A, E and D, and lecithin, avocados are incredibly moisturizing for both skin and hair. Avocado's highly emollient properties make it especially ideal for conditioning hair, increasing moisture retention and relieving a dry or itchy scalp. For an easy, at-home hair treatment, I like to take half an avocado, mash it up with a fork, and mix with an egg yolk for protein, plus a teaspoon of olive oil to hydrate and condition. You can apply all over, or just concentrate on the extra-dry ends. Leave in for 10 minutes, then rinse for nourished, healthier-looking hair.
The Honey :– been hailed as the miracle cure for skin of all types. It has been used since ancient times to treat cuts, burns and reduce skin swellings. Honey is not only blessed with powerful skin saving antioxidants but also contains amazing anti-inflammatory, antiseptic an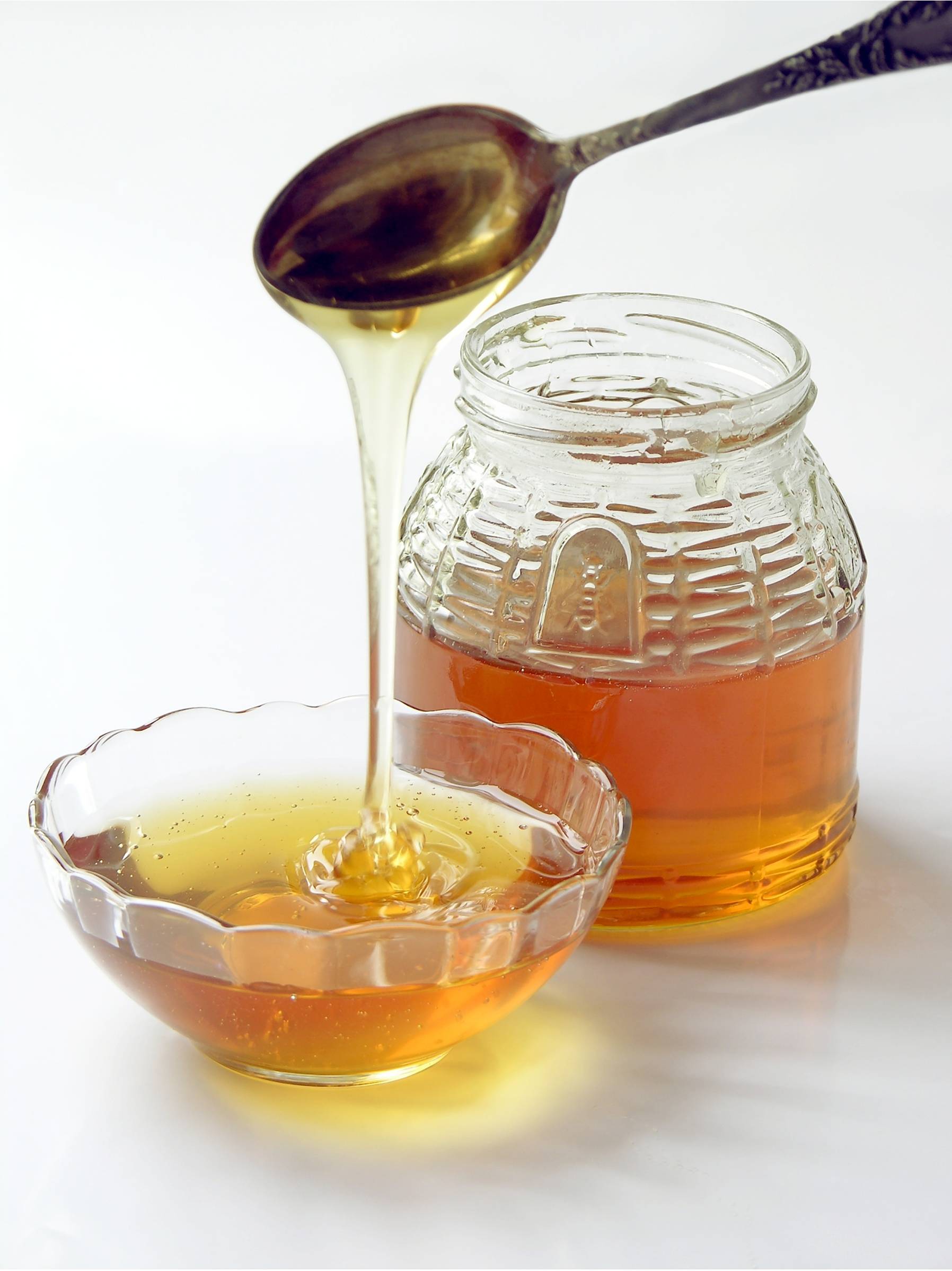 d antibacterial properties.
Anti-inflammatory means your inflamed red acne will be soothed and healed, making them less pronounced. Antibacterial and antiseptic properties in honey will help fight off acne causing germs and bacteria, staving off more acne and pimples.